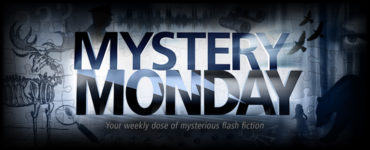 My father said I'd find my inheritance in the cliffs.
We walked there many chilly evenings before he died. I loved the mighty crash of the ocean against the white rock walls below us. So majestic and haunting.
I always had a feeling this captivating place had something to do with my father's occupation.
Read it now