Havok's Flash Peek:
Five popular genres packed with five-minute reads.

Free to the public 6pm Dec 31 thru 10pm Jan 2 (CST).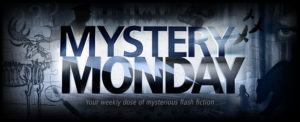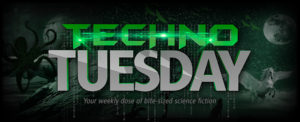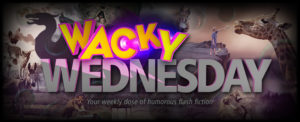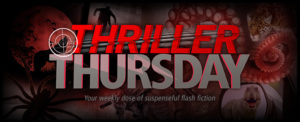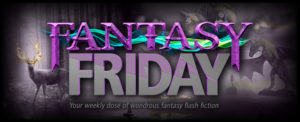 You'll find quite a few mashups here–thrilling fantasy, mysterious science fiction, wacky thrillers, and just about any other crossover you can think of. With 800+ stories (and more added every weekday), there's something for every mood.
Reads for your mood
Browse our keywords
(things like "werewolves," "mermaids," or "super powers").
Scan our seasons
(organized by theme, like stories about rebirth and second chances, stories based on songs, and great character archetypes).
Best of the Best
Check out the award-winning stories in our collection.
Does your author friend have a story published with Havok?
Find all the stories published by your author friends in one place.