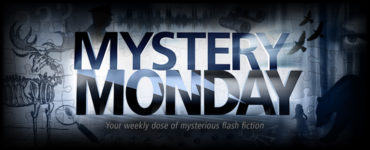 Devon threw up his hands. "We're lost."
The national park was vast, and we had strayed off the path. He turned to me as if looking for answers. "Should've brought the personal locator beacon like I told you."
Laura walked up from behind, patted me on the shoulder, and waved her cell phone.
Read it now