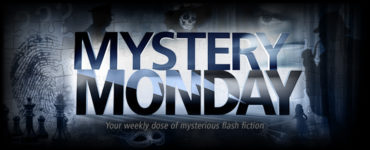 "D'Aulnoy. Jacobs. Now."
I enter Grimm's office with my partner, Nero Jacobs, at my side. He shoots me a quizzical glance. I shrug back.
The lieutenant, never one for words, gestures to the chairs opposite his desk, then thuds into his own wingback chair as I sit and cross my legs.
Read it now