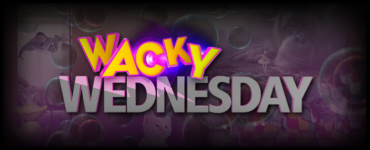 We'll have dinner soon, Buddy," Babe insisted.
I couldn't see what she was dicing on the counter. I sniffed. Beef maybe?
The phone rang. "Wait a minute. I've got to answer this."
I groaned. I tugged at her arm, trying to remind her about our dinner, but she shooed me away. Babe liked to talk.
Read it now