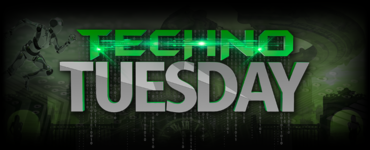 No one entered the Forest unless they were unwilling, arrogant, suicidal, or mad, but desperation would make a mother do many things.
At the edge of the moisture-net field, Ever crouched with her infant son, Spear, wrapped in her cloak.
Behind her lay the base where the Taa and Marzr warred.
Read it now