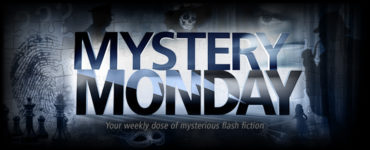 Waves sloshed below the old man as he sat at the pier's edge, waiting. A face emerged from the sea, her hair as white as the foam on the wave crests.
"It is good to see you, Mr. Crispin. You have the boot?"
Puzzled as he always was during these exchanges, Crispin held it out.
Read it now