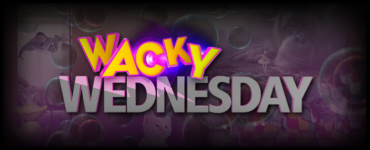 I step into a sea of glass.
Vials of clear liquid fill Scentsational's shelves from floor to ceiling. Fluorescent light reflects off the glass, momentarily blinding me.
I gape at the shop. I've heard whispers but never dared to enter. All these vials supposedly hold different scents appealing to different people.
Read it now