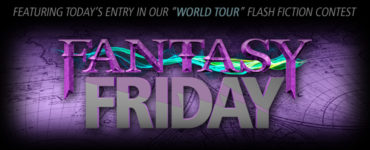 They say the word Kentucky means "dark and bloody ground." And I believe it—after all, that's where my blood has been for years.
I floated among the branches of towering trees. Dew clung to the bluegrass below, which made it seem even more vivacious and alive.
Funny how grass had more life than me.
Read it now