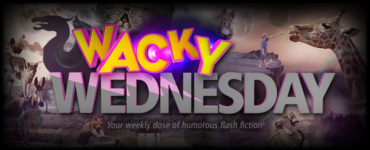 Attn: Wizard Mark Fennel
Magical Medical
Outgoing private comm records from Royal Wizard Greg Zaks
2.1.11
The headaches are back.
I know you diagnosed tension, but I'm convinced it's something more. I can hear you saying, "They started when Flora disappeared. You have no prior history." But they've lasted months.
Read it now