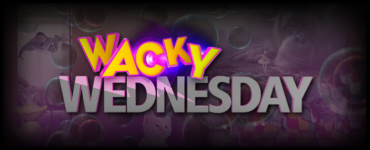 "Is that a taikina?" Seana faces me, shoulders squared.
I drop the pastry, sending sliced nuts and golden berries across the silver tablecloth. "Um."
Behind my sister, faeries and pixies continue dancing. Dust scatters off the pixies' wings. Not fair. The pixie dust in their dishes makes faerie food taste like dirt.
Read it now