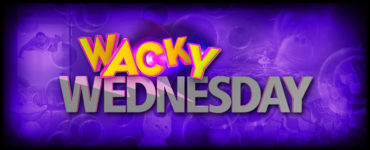 No flower could ever be prettier than Ederra. She stands underneath a kukka tree, rimmed by violet blossoms.
Stop staring, Zoran.
Hands sweating, I eye the buffet spread on the reception table. A plate of berry-topped taikinas makes my mouth water, but I'd rather not deal with cheek swelling and mouth burning today.
Read it now