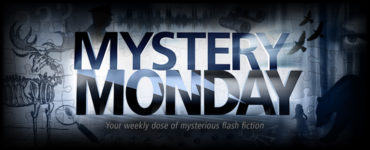 Cyrus Montez knelt by the large print in the mud and surveyed the surrounding jungle. "We're close."
The native guide, hoisting a spear and, wearing nothing but a loin cloth, nodded and waved his arm, motioning for Montez to follow.
"The Phoberomys?" Julie Szubanski shouldered her pack and prepared her DSLR camera.
Read it now