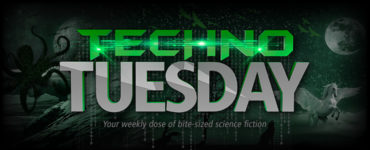 Whose bright idea was it to stuff a giant venomous lizard in a transport shuttle and ferry it to the outer asteroid belt?
Well, whoever's problem it started as, it was Holt's problem now. A ten-foot-long, 300-pound problem.
Just another Tuesday on the Wolf Station Zoological Habitat of the Outer Asteroid Belt.
Read it now