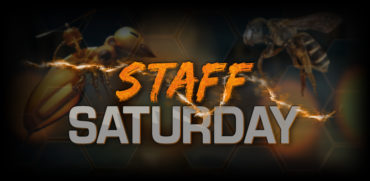 The years haven't been kind, but—Grete adjusted the eyepatch, making sure it didn't ride on her cheekbone—kinder than I deserve. She glanced out the grimy window to the alley below.
"Oh, Schatzi, is that scar bothering you again?" Cook dipped her finger into a tin of salve.
Grete shrunk back, wrinkling her nose.
Read it now