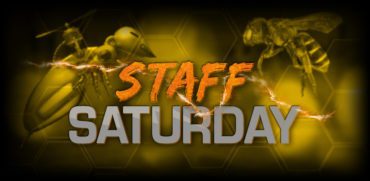 The sheriff tossed the yellowed documents onto the Sutton's kitchen table. "I'm sorry to tell you folks. The documents are real."
A small cry erupted from Margaret's lips.
Hank moved behind his wife and gripped her shoulder, hoping the warmth of his hand would lend her strength. "Are you sure, Sheriff?"
"I'm sure.
Read it now