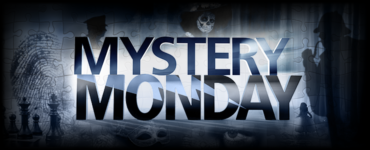 Doyle glanced around and nudged the fishmonger.
"Do you have the… goods?"
The fishmonger nodded. "Aye." He slipped Doyle a parcel wrapped crudely in brown paper. "And, there's a fine whiting," he bellowed, pointing to a large, white fish lying on the table.
Did the man have to be so obvious?
Read it now