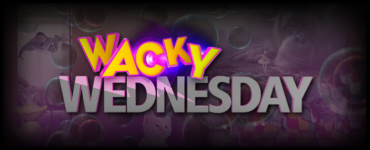 I'm coming Mara. I shoulder my pack, set my walking stick on the path, and start up the slope.
"I wouldn't go that way if I were you."
I jump, my foot catches on a patch of gravel, and I tumble to the ground. My elbow scrapes against a rock as I land hard on my seat.
"Woah there, it's not safe to be that kind of clumsy on a mountain." A short woman sits on the ledge above me, kicking her heels.
Read it now