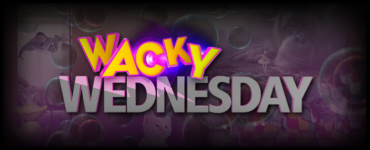 The Skyfolk held no ill will toward penguins. Why would they fear such harmless creatures? In Antarctica and elsewhere, penguins could approach the alien settlers without so much as a second glance.
Thus, the U.N. Military devised a cunning plan.
A human—myself, it turned out—would be mind-linked to an Emperor penguin via psionics.
Read it now