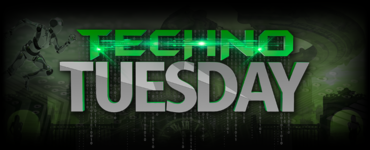 "I figured it out!" Eymir pushed through the flaps of my tent, out of breath.
I looked up, frowning at the light blue glow of his bodysuit. Running used a lot of power. Without a properly charged suit, the student from Kiyr could lose the ability to walk in our higher gravity.
"You figured what out?" I asked.
Read it now