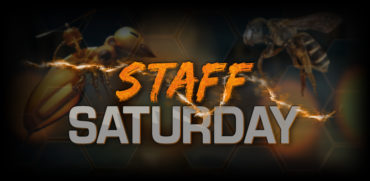 The front door slams and jolts me from slumber. I uncurl and raise my head. What mortal dares to awaken me?
Ah. It's my Human, Tricia. She takes off her wet rainboots in the entryway and hangs up her jacket.
"Hello, Mr. Fluffers!" She says in the annoyingly high voice reserved for me and me only.
Read it now