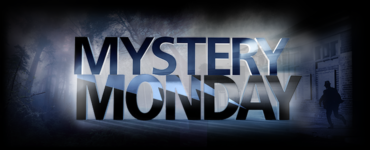 "For heaven's sakes, Afrin, you're the worst archeologist I've ever laid eyes on!"
"I'm a detective, Abraham," I said, fingering my brimmed hat.
He folded his arms, his eyes on the vista around us. "Four months we've been hiking in the Andes—and for what?"
"The Egg of Creation," Pedro said.
Read it now