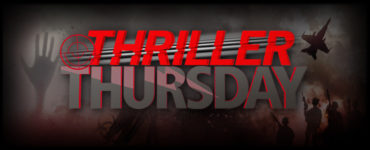 The shock of cold water splashing all over my body startled me awake. My eyes frantically scanned the room as I tried to remember what had happened.
I am definitely not in my room.
The black walls were splattered with blood stains. A dingy toilet squatted in the corner, and iron bars blocked the doorway. I shivered as another round of cold water hit me from the other side of the bars.
Read it now