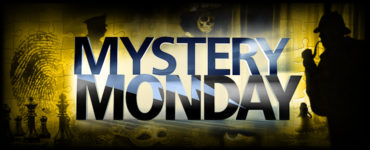 A yellow spaceship… Who woulda thought?
Green, yes. Gray even. And silver—definitely. But never yellow… And yet, there it is. The same bright, sexy yellow of the Porsche that emblazons his bedroom wall.
Dean cocks his head as he takes in the size of the thing, the bike he is straddling momentarily forgotten.
Read it now