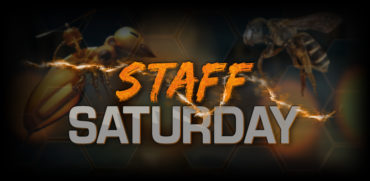 Wherever Tovar looked, flames engulfed his monastery home. He shielded his eyes and raced for the abbot's dormitory, praying his mentor hadn't been killed in the attack.
He found the abbot lying face down. "Abbot Cralin, what happened?"
"Tovar? Is that you?" The abbot turned toward him, clutching a wound in his side.
Read it now