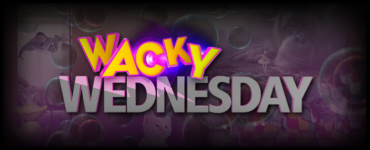 Eddie fidgeted in his chair, pen poised over the dotted line. Once he signed the paperwork, he'd have nothing left to distract him from the young woman on the other side of the desk.
Which meant a conversation would happen.
Why oh why had he let their mutual friend talk him into testing this new love potion?
Read it now