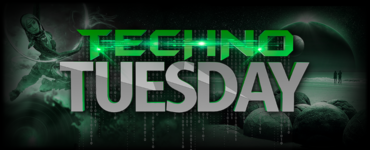 I dart between empty skyscrapers on empty streets. My armor squeezes my chest, suffocating me. Air rushes through the three tears in my glove, stinging the bloody wounds beneath.
Footsteps pound on the pavement somewhere behind me. My pursuer is still on the warpath.
Slipping into a narrow alley, I adjust my gloves.
Read it now