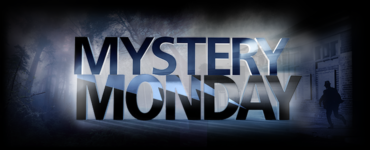 Light burst across the room, exploding in a shower of sparks.
Chaimon lowered his pen and glanced up from the treaty spread across his desk. Ah, he's back.
When the sparks faded, a familiar figure materialized. Dressed in a black coat and matching fedora, his outfit looked out of place in the castle's study where Chaimon's sword collection covered the stone walls. Then again, a time traveler couldn't help obscurity.
Read it now