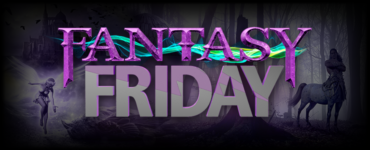 "You knew this day would come. Why did you insist we stay?"
Wilson pretended to load his gun. He had far more potent weapons at his disposal, but he needed the excuse to avoid Maria's accusing gaze.
Outside, hideous shadows danced on the window, the first visible evidence of the approaching mob. Glass shattered. Screams.
Read it now