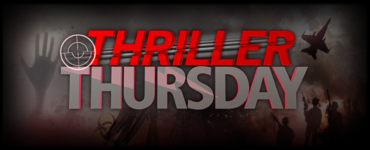 Maximillion's manners were atrocious. Clarice's tail curled as she watched drool trail from the dog's jowls.
"Is my Maxie hungry?" their owner Katy cooed.
He shifted from paw to paw, pressing even closer to Katy's legs as she stirred the pot on the stove. If she tripped, both she and the stew would likely crash to the floor.
Read it now