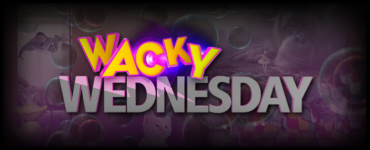 Crash!
Lase sighed. She hated doing this, especially with her brother.
"Yuck!" More banging.
"Tim, quiet! We'll get caught," she hissed.
"What do you even take from an apota…apot-a-carry?"
"Apothecary, you dolt. We're here for healing ointments."
"Is this it?" He emerged, reeking of a floral scent with swamp water highlights.
Read it now