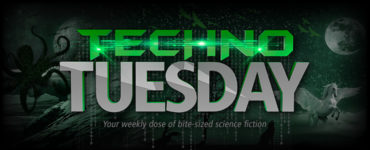 "You are aware there will be side effects."
I nodded but didn't meet the study coordinator's eye. I kept my gaze locked on my hands: the warped fingers, fused thumbs, and lines of surgical scars.
Lupus has side effects, too.
"You understand we cannot tell you exactly what those side effects will be.
Read it now