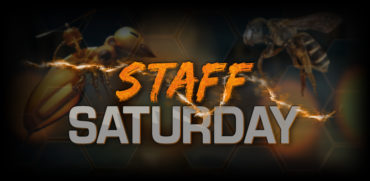 I stumbled out of the beam of light, doing my best to keep my balance on the icy sidewalk.
The house seemed smaller than I'd been expecting. All the houses were smaller than I'd expected.
"Where am I?" I asked Mission Control.
"Human village." Cheryl smacked her gum in my earpiece.
Read it now