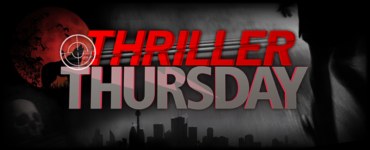 Red. All I can see is red. What's wrong with my vision?
"Excellent. Open your eyes," a female voice says gently.
I do, and wince when bright light blinds me further. I throw my hands up to cover my eyes, my left palm brushing against my right wrist, irritating the stitches encircling it.
Read it now