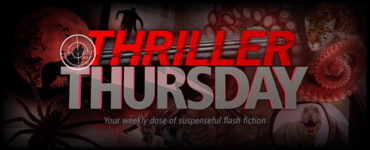 I could feel the kitten's heartbeat.
That shouldn't have been possible.
Opening his mouth, the kitten let out a tiny meow, showing off his small pink tongue. I hugged him to my chest and glanced around the alley. We were still alone, unnoticed.
I'd stepped into the alley to adjust my glitching earpiece.
Read it now