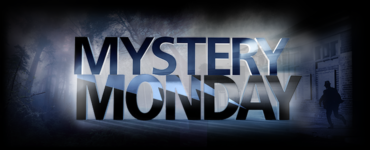 Daddy closed me in, just as he had my sister last year. She hadn't returned.
He wiped his tear away. "I'm praying I see you again."
I tried to hold the door open. "Don't make me go!"
He half held my shoulder, half pushed me forward. "You know our way, Brianna.
Read it now