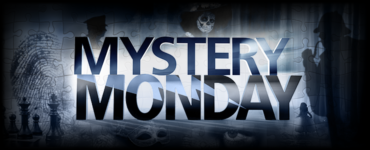 "Final meal choice, Dunbar. What do you want?"
Vic Dunbar lifted his head. He'd thought long and hard, trying to decide between steak and spaghetti. "Got anyone who can cook a good steak?" Nothing beat Lady Love's cooking, but beggars couldn't be too picky.
Kate, his prison guard, narrowed her eyes at him.
Read it now