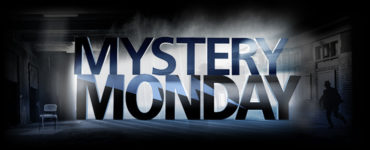 "Who's winning?" My girlfriend sat on the arm of my recliner and handed me a drink. She'd also brought one for my partner, Tommy. Pretty gracious, since she hated his guts.
He glanced at the open bottle with unbridled skepticism.
Molly glared at him, snatched it from his hand and took a long gulp.
Read it now