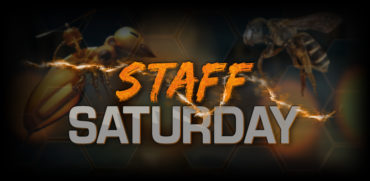 I dive from the rooftop just before a second blast sends another explosion of bricks bursting from the building's exterior.
Above me, Captain Tremendous shouts, "Kid, get out of there. Now."
No need to tell me twice. I leap from the fire escape to the balcony to the rooftop to a higher rooftop where my mentor stands waiting, his red cape flowing in the night breeze. The initials "CT" shimmer across his chest. At his feet, my assailant is already tied up in CT's signature coils. Boy, he's fast.
Read it now