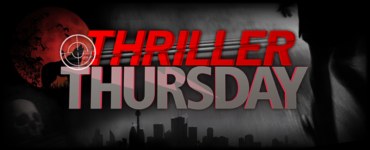 Rank upon rank, we stand ready.
Faces set and stern, wings unfurled, eyes locked forward, swords at our sides—though they will dance like flames in our hands at the first sign of trouble. We have seen battle, terrible and costly, against ruthless enemies. We will leap into combat again, if threatened, if met with resistance.
But that is not our mission.
Read it now