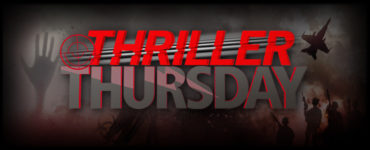 There are three rules for being an assassin. Don't hesitate. Don't question. Don't feel.
Emotions get you in trouble, and the pain of the past is a distraction.
I glide through the crowd, sipping my champagne and smiling at everyone who meets my eye. I know how to act like just another beautiful woman. I used to be one, after all.
Read it now