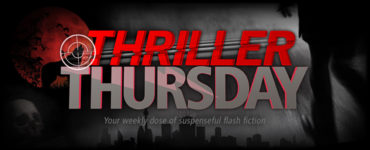 The sunken cathedral walls swallow me as I lower myself through the depths, past the missing roof, one hand gripping my tether, the other cradling my flashlight.
"Jamaica?" Rasheed's voice crackles through my headset. "You got eyes on the rubies yet?"
Before I answer, I swing my flashlight across the cathedral walls.
Read it now