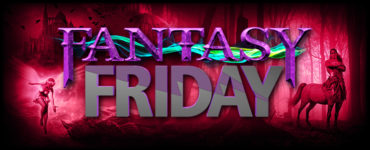 The domed turrets of the Little Palace blazed a fierce rose-red. The color of magic. The color of a curse.
Mariya had to get there.
But a line of Rusakian soldiers blocked her road, their blood-red shields reminding her of all the lives lost during their occupation of her city.
Read it now