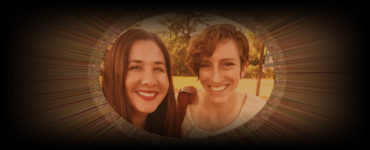 Come celebrate Havok authors Krysta Tawlks and Hannah Muldery for their recent contest wins and read the winning stories!
Read it now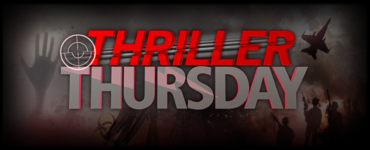 "Another raid has been reported, Your Majesty. We lost the Orion."
I nodded, narrowing my eyes and bracing my feet against the floor's slight rocking motion. Hopefully I looked as calm as I needed to.
"Sunken or captured?"
"Captured, sire."
"Thank you, general. Dismissed."
Read it now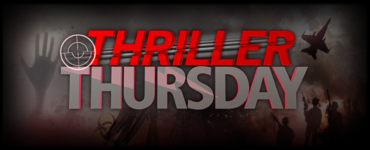 Through the mist, a faint glow hung over the water. I shifted my hydro-scooter into neutral and flicked the light off. The glow wasn't Samuel's spotlight. Besides, hadn't he mentioned that the constables' fuel allowance had been cut?
My scooter bobbed in the waves, a bit of salt spray dampening my boots.
Read it now