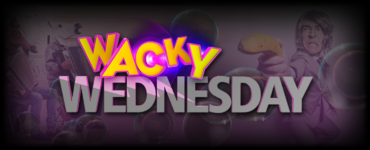 "All right, Sire, the Kosimas will handle the ceremony. However, the treasury needs approval for banquet expenditures."
Falton stared at fluttering drapes. Window's closed though. Gelaid was literally driving him mad.
"Sire, the royal magistrate wants to discuss writs of authority, the speechwriter needs to meet. After that… Sire?
Falton fell face first on his bed.
Read it now