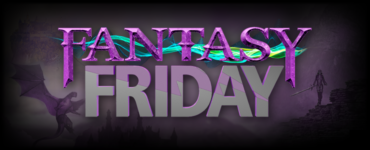 I haven't found the right universe yet.
"What do you think?" Cleo's feet squish into the swampy ground with each step.
I peer through the tiny tear in the fabric of our universe. On the other side is a different world––blanketed in reddish stone with deep canyons and majestic mountains.
"Well?" Cleo demands.
Read it now