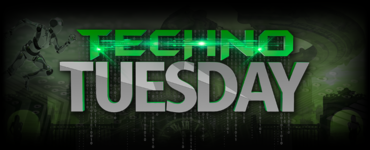 Holding up the emerald dress, I knew it wouldn't fit. Still, I slipped it over my head. The fabric clung to my shoulders like plastic wrap.
Nope. I tugged the garment back off.
When I'd been fitted for the bridesmaid's dress, I'd been bone-thin with knobby knees and elbows. Thankfully, that was no longer the case.
Read it now