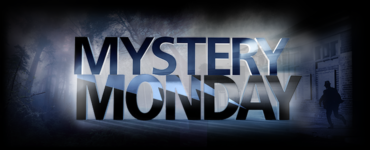 I don't sleep anymore.
My apartment is cramped, little more than a closet. Space enough for a few childhood mementos and some clothes, nothing more. No bed.
I was ten years old when I woke one morning to a blazing house and my parents burning alive and myself unscathed in the middle of it all.
Read it now