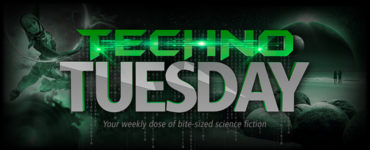 It's a girl."
The phrase buzzes into my ears like a swarm of mosquitoes. Unwelcome. Unbearable.
A paper towel appears in the doctor's hand and rubs at the clear gel slabbed over my stretched skin. Indifferently, though; a cold glob remains in my belly button.
A girl.
"Any questions?" the doctor recites.
Read it now