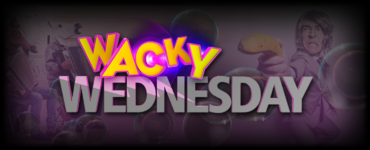 His journey had been long and treacherous, but Cheddar had found it. An oasis, untouched by man, vast and plentiful. The wasteland of legends. A sprawling pile of rotten garbage more beautiful than all the dumpsters in Manhattan the day after Thanksgiving.
The Great Trash Barrier Island.
Cheddar the Rat wept at its filthy glory.
Read it now