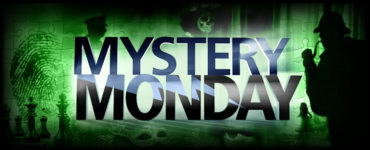 The rain pours down over my shoulders. I crouch next to the tree we used to climb, sobbing.
"It's the circle of life, Maya." I startle as Mama comes up behind me. "You have to let him go."
I rest my palm against the wet grass. "Why?"
"The way of life," Mama repeats.
Read it now