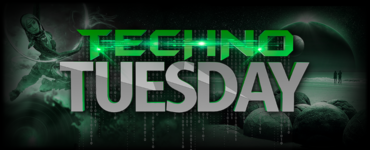 Run.
The pull made Noyer strain against her ankle cuff. The purple bruising beneath it twinged comfortingly.
She was safe. The ocean couldn't drown her yet, so she listened to its thrum through the story of an old stormer.
"It was a glorious city, and they broke it," he was saying.
Read it now