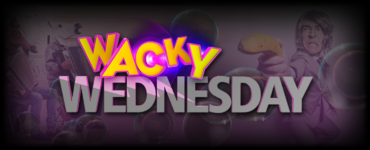 A sizzling screech reverberated through the Mud Runner as the laser gouged a line across my hull.
"I never expected to be grateful I didn't repaint her." Or so thrilled I hadn't had the merits for it. I gritted my teeth. "Earl! Why are…"
My co-pilot was not in his seat. I muttered a curse against all androids and rolled the spaceship to one side, avoiding another blast.
Read it now