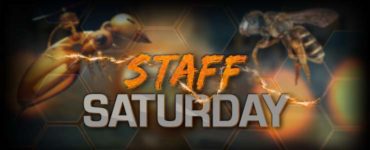 We're a ragtag team, if ever I've seen one. Gathered around Major's battered table in the dimly lit bunker, there's no less than five kinds of crazy.
Jones, the intellectual, dissecting a cicada under a magnifying glass.
Flint, the muscle; he's too big for his shirt, probably on purpose.
Qora, the gadgets girl.
Read it now